Ever since 2015 Clafis Ingenieus has been the lead sponsor of D.S.V. de Skeuvel. They make it possible to keep our clothing cheap for all student members. You can find their company name everywhere within Skeuvel. For example, their logo is printed on our seasonal clothing line, our training jerseys and as an add in our club book the IJsco.
Due to this connection it is possible for Skeuvel members to take a look at their firm. For instance at the "tour of the trade" day.
Clafis Ingenieus is a nationally operating engineering company with a regional network. The advice and engineering services span many diverse sectors. Their more than 450 employees work from eight different establishments spread over all of the Netherlands on a dynamic organisation which now belongs to the top 15 engineering companies of the Netherlands.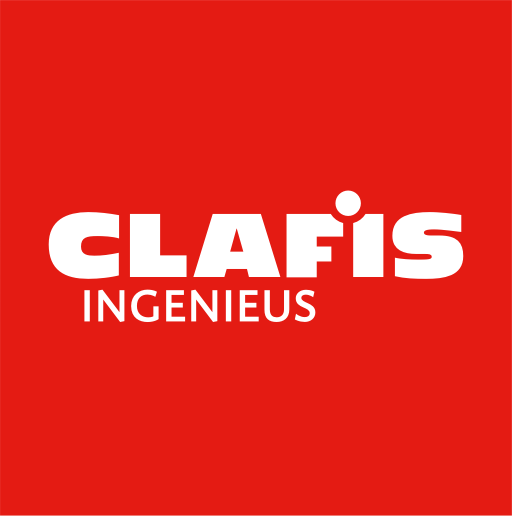 Hyro Sports Enschede is the skating shop located in IJsbaan Twente. We, as the student skating association, have always hade a good connection with Hyro Sports. We've strengthened this connection with a beautifull donor arrangement. With this, Skeuvel members get up to a 10% discount on all purchases at Hyro Sports and trial-members get the possibility to rent skates for cheap.
The logo of Hyro Sports is visible on our clothing line and as an add in our club book the IJsco. Besides this, Hyro sponsors many tournaments organised by Skeuvel which means Hyro is represented at our events as well.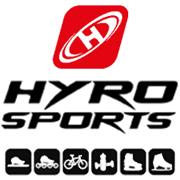 Every first Tuesday of the month, Skeuvel organises a drink at Café Friends. With our beer tray we get a discount so that 8 beer costs only 14 euros! Café Friends often sponsors our events as well which makes the organisation a bit easier. Our Club book is also partly sponsored by Friends with an add in each edition.