In September the Funny (intro) Members Ice Preparation weekend takes place (GLIJ weekend). The GLIJ Weekend is a great way to kick off the academic year with your fellow Skeuvelaars. We will undertake various activities, both sporty and less sporty. We will spend the night in Holten and from there we will undertake activities and get to know the rest of Skeuvel.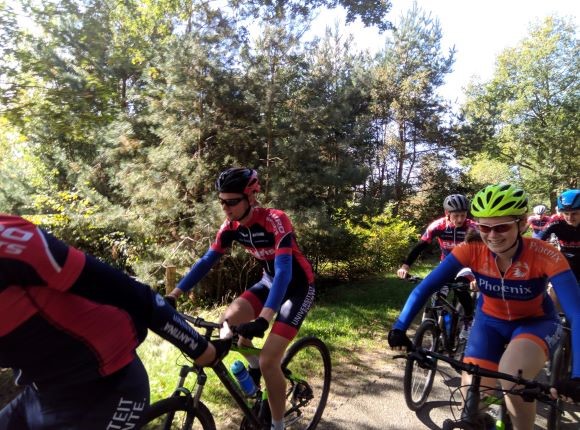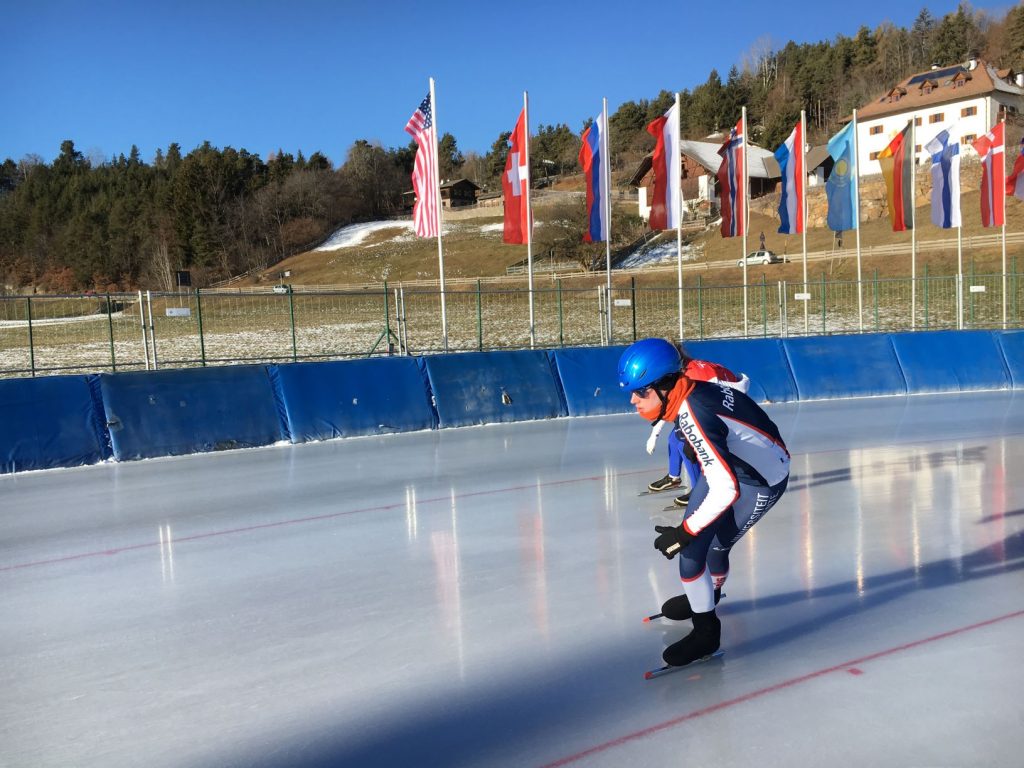 Each year we travel to a small village in The Alps. This village can be Inzell or Collalbo. These villages both have a beautiful ice rink and are at altitude.
Naast twee keer per dag schaatsen worden er genoeg andere dingen gedaan. Tussen de trainingen door ben je gezellig aan het kletsen, zit je spelletjes te spelen of ben je druk bezig met een gigantische stapel pannenkoeken op te eten. Vervolgens geniet je 's avonds nog eens na met je mede Skeuvels of ga je vroeg naar bed om de volgende dag weer heerlijk door te gaan.
During the Ascension weekend many Skeuvelars leave to the Ardennes to test their leg muscles here. Many cycling kilometers are made every day, uphill and downhill. We will cycle in small groups so that everyone can cycle at their own level. A popular bike ride, The Waalse Pijl, is driven by many Skeuvelaars this weekdend to exhaust the legs even more.
In addition to all this cycling, fun is of course also important. Enough time for games and drinks when you are recovering.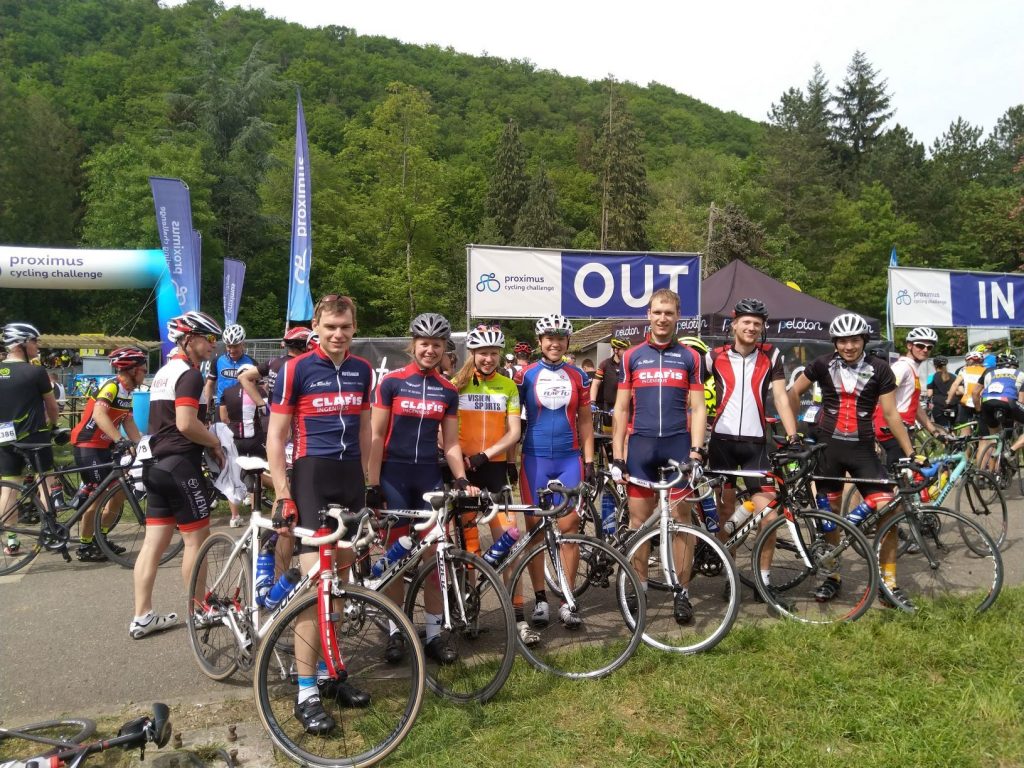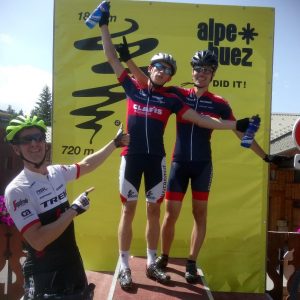 During the summer holiday also each year a trip is made by a group of Skeuvelaars. They travel to a nice location in the mountains to train their legs during the holidays. This way you don't have to sit still for the entire holiday!