De duidelijkse partners van D.S.V. de Skeuvel zijn de bedrijven. Zo zijn Clafis en Hyro Sports terug te vinden op de clubkleding en staan wij elke maand in Friends te borrelen met een goede deal voor het Skeuvelplankje!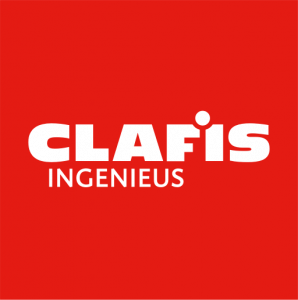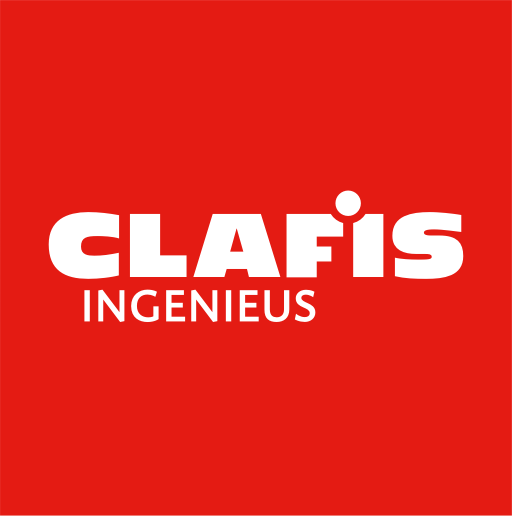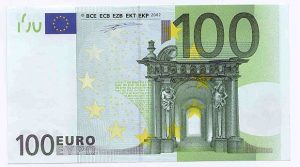 Naast bedrijven zijn er ook nog oudleden met een hart voor de vereniging die 100 euro doneren. Van deze 100 euro kunnen zij zelf bepalen waar deze naar toe gaat. Denk hierbij bijvoorbeeld aan nieuw materiaal, borrels of feesten!
Er zijn ook oud-leden of leden die weinig schaatsen die donateur worden! Zij sponsoren de Skeuvel met hun bijdrage en kunnen op de hoogte blijven van de vereniging via de IJsco, die ze nog steeds digitaal ontvangen.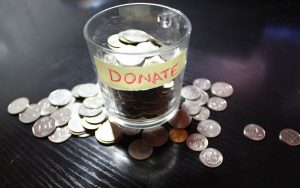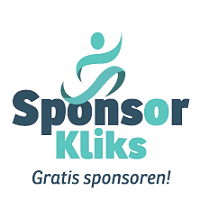 Als je zelf ook de Skeuvel wilt helpen, kan dat via Sponsorkliks!