The 'Club of 100' consists of a group of people who want to support D.S.V. de Skeuvel financially. With this they make the enthusiasm for skating as well as the student-sport-culture possible. Members of the Club of 100 donate a minimum of 100 euro to D.S.V. de Skeuvel en can choose to which goal this money is spent. This means the money goes to either the winter trainings, the summer trainings, parties / drinks or to the association in general. More information about the Club of 100 can be found in deze brochure.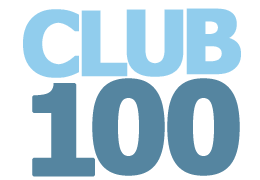 Leden van de Club van 100
Deze toppers zijn lid van de Club van 100! Samen maken zij het mogelijk dat verschillende doelen binnen de categorieën sport winter, sport zomer en feesten kunnen worden bereikt!
Draag jij de Skeuvel ook een warm hart toe? Mail naar extern@skeuvel.nl en word lid!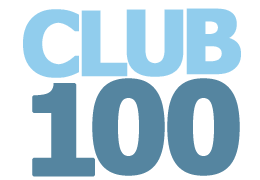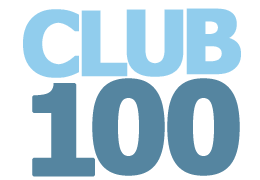 Te lenen beschermmateriaal voor het skeeleren
Rounds for the Skeuvel drink